Discover more from deadset.press
Pop culture wisdom
Issue 0
"I'm a savage, classy, bougie, ratchet"
This is a test post.
Doesn't mean it can't be a tasty and nutritious post! Here's some hot news from the past week you should know if you want to keep up to date on the global movers and shakers.
Western Sydney x New York City
The mad lads from Mt Druitt have done it. After generating huge buzz throughout 2019, and facing internal and external pressures, "Say It Again" is a cross-continental ode to never giving up. Featuring the production powers of Gotcha (UK) and iam.solo (AUS), New York's own A$AP Ferg lends some global cred to Onefour's growing backcatalog of legit bangers.
The whole song-recording and video shoot process was reportedly completed within 24 hours, and shot on location in Mt Druitt and Chinatown, Sydney. Wild.
Battle of the Tik Tok Queens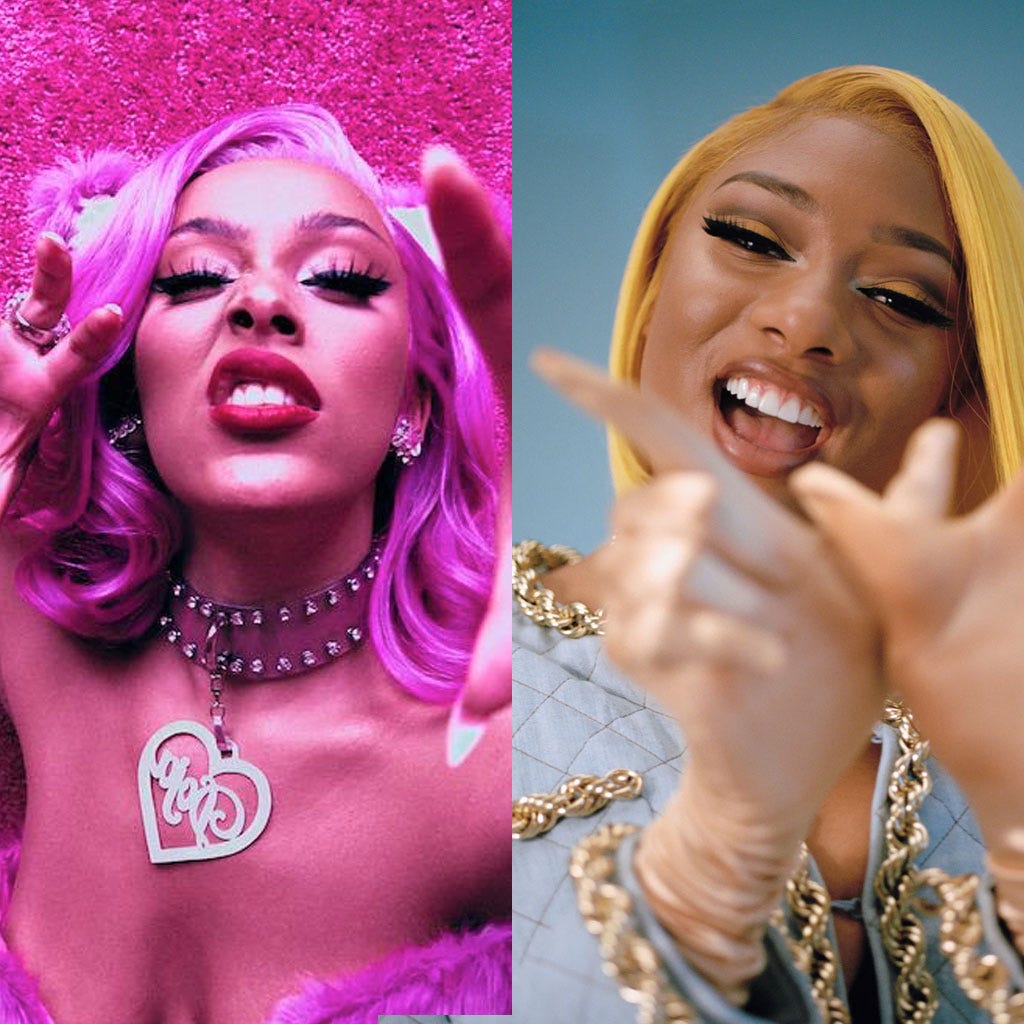 Tik Tok is much more than an underage cringe app. It's become a music industry tastemaker. Doja Cat's career has been helped in no small part by the success of several of her tunes being used as meme-ified 'sounds', with Megan Thee Stallion coming right behind.
Dragging their boomer counterparts along with them, the two larger-than-life singer/rappers daced a chart battle for the remix versions of their singles "Say So" (featuring Nicki Minaj) and "Savage" (featuring Beyonce). This somewhat manufactured rivalry meant that for the first time in history, four black females occupied the top 2 spots on the Billboard Charts.
Also, Cardi B vowed to retire from music if Nicki's remix reached number 1. Your move Cardi.
Hayley Williams Para-No-More
Pop punk royalty turned indie siren Hayley Williams has been going through a rebirth. Her highly anticipated solo project Petals for Armor was released last week - 15 songs across four parts. It's a mix of Radiohead-esque atmosphere, After Laughter guitar licks and moody, introspective feminism. A bold reinvention for one of alt culture's poster girls of the 2000s.
Check out the striking visuals below (directed by none other than bandmate Zac Farro), in which she addresses her affair, which led to her marriage, which ultimately led to her divorce. Keep an eye out for the moments when she pours a sludgy waste (concrete?) over her Doc Marten wedding boots.
Tony Hawk's Pro Skater Remastered
The gaming world was shook and ageing millennials rejoiced to the skies with a collective "Hey ho! Let's go!" following the surprise announcement of an HD remaster of the 1999 and 2000 classics Tony Hawk's Pro Skater 1+2.
Tony Hawk, now in his 50s, is largely credited with pushing skateboarding and its associated underground culture to the mainstream consciousness (for better or worse) with his iconic video game series. There's even a documentary about the impact of the video game scheduled for release later this year.
One defining feature of the game series was the stellar soundtracks, introducing a whole generation to classic punk tunes by the likes of Suicidal Tendencies, Lagwagon, The Ramones, Goldfinger and Primus. The 2020 re-release includes 90% of the original songs (pending licensing issues). Relive the memories below:
AOTW
Kehlani's sophomore album is a sensual tour-de-force look at personal apocalypse. Recommended for a nice slow drive along the coast (damn, remember when I used to live near the coast…haha)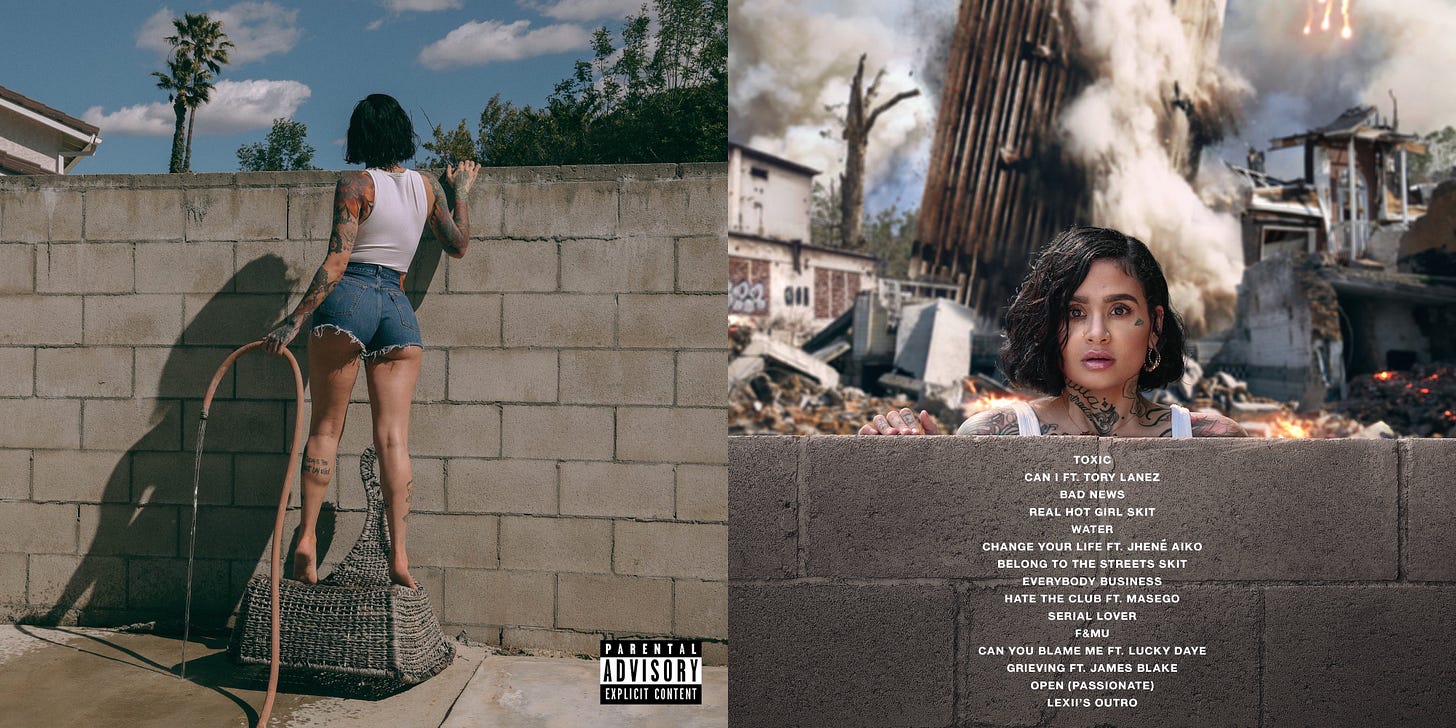 Lyric of the week
Tell these phony b*tches, "Beat it"
With that Photoshoppin' body, Adobe, help me
Numbers of the week
2 million: number of viewers on Tekashi 6ix9ine's record-breaking IG Live after his release from prison;

3 million: number of viewers who tuned into 88rising's online festival Asia Rising;

229,800 vs 162,300: number of videos using Doja Cat's "Say So" remix vs Megan Thee Stallion's "Savage" remix on Tik Tok;
Meme Review
The saviours of our technopocalypse, Elon Musk and Grimes announced the name of their newborn son, X Æ A-12. I kind of love it. Now I just need to convince the missus to name our firstborn 1337h@X Ω. There have also been a plethora of top-notch Tik Toks about it.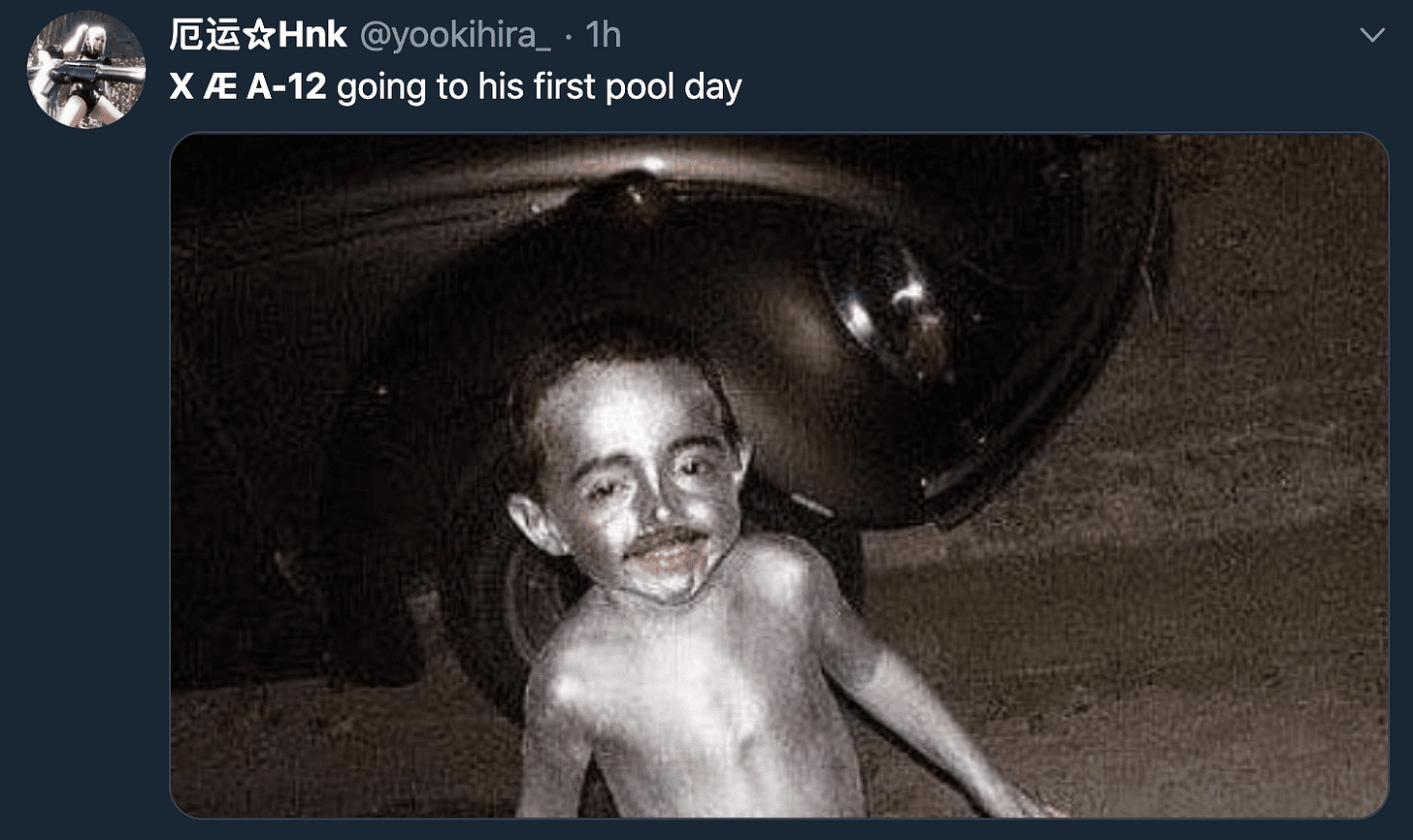 A playlist for you:
Introducing, deadset's newest partner. Let's call him resident vibe curator: Jiři! (pronounced Yee-rzhy)! Check out his playlist below for his select choice of 2020 vibe. We'll be regularly featuring his playlist recommendations.
Links
---
Did you enjoy this content? Got suggestions or comments? Want to see more coverage of Kpop hairstyles? Maybe you wanna collab? Hit us up on the socials (IG, TW, FB, TkTk) or email us at hello@deadset.press.